New Life Lyrics is released on Zee Music Company. This song(New Life) is sung by

Nathan Brumley and this song's lyric written by

Nathan Brumley.This song composed of

Kryso (Santosh Panchal) & Unika.You can find this song on the Zee Music Company youtube channel also. We provided the lyrics of New Life song. That we provided in the below section.
New Life Lyrics | Nathan Brumley | Santosh Panchal (Kryso)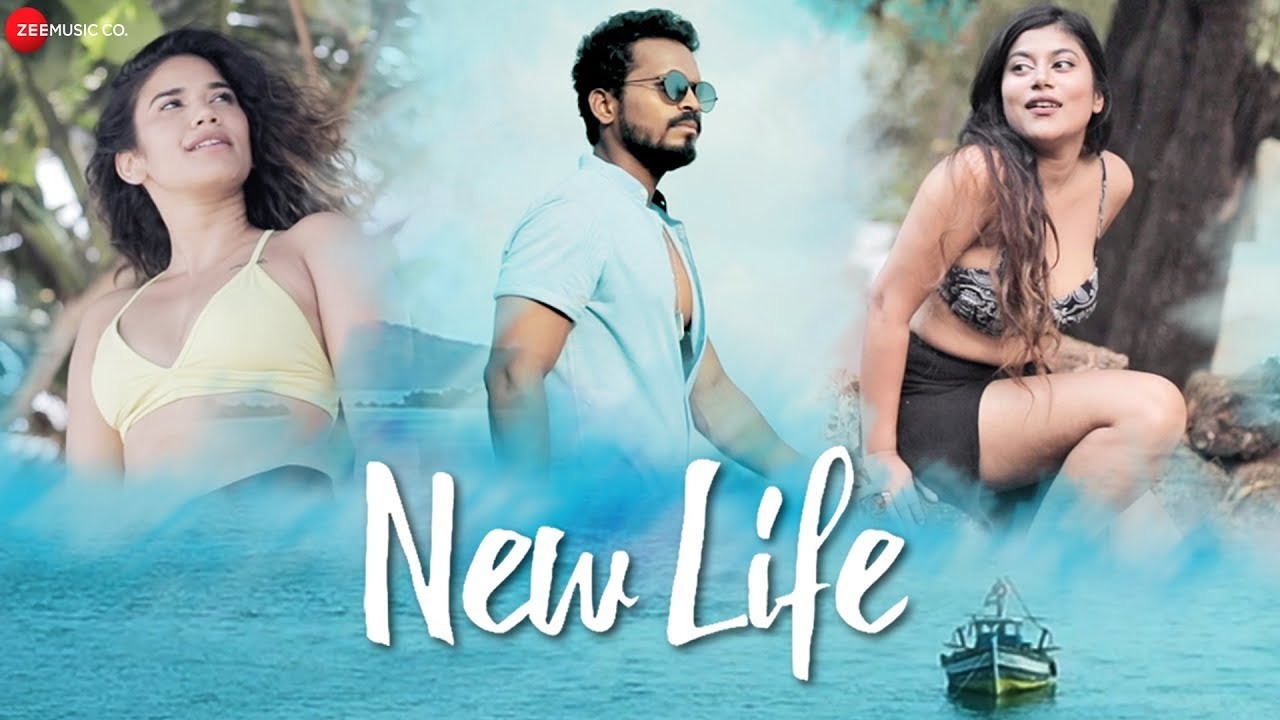 Song Credit
Singer - Nathan Brumley
Music Composer - Kryso (Santosh Panchal) & Unika
Lyricist - Nathan Brumley
Star Cast - Nitika Lohiya & Kryso
Producer - Sai Productions
Music on Zee Music Company
Mixing Mastering - Kryso
Video Director - Hashtag Studios (Aman Gujral)
Recording Studio - Music Vision
Artwork - Dattagarud
New Life Lyrics
You Go Back
To The Past
When Thing Were
Better For You
You Get One Chance
So Bring These Habits
Start New
Got To Start A
New Life
New Life Now
Got To Start A
New Life
New Life Now
Oh Oh Oh
Oh Oh Oh
You Need Direction
Feel No Affection
Your World is Upside Down
Try To Escape It
You Can't get Away from
Pull That Pull You Down
You Go Back
To The Past
When Thing Were
Better For You
Love Goes Fast
You Get One
Chance So Bring These Habits
Start New
Got To Start A
New Life
New Life Now
Got To Start A
New Life
New Life Now
Oh Oh Oh
Oh Oh Oh
Got To Start A
New Life
New Life Now
Got To Start A
New Life
New Life Now